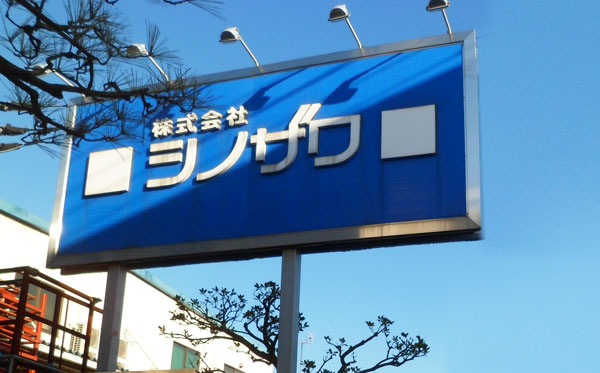 Shinozawa Thailand Company Limited.
Shinozawa Corporation is one of the largest industrial grade rectifier manufacturers in Japan. We distribute and install AC/DC UPS, rectifier/charger batteries for an enormous number of industry and business all over the country and oversea. Besides, we are capable to provide DC power supply from 10A to 3000A with specific voltage for input and output in order to reach all customers' demand.
 As a result of having mainstreaming locations for our factories that are situated in both Japan and Thailand, our products and services have become well known within Asia and all over the world.
Shinozawa Corporation is a global business formed to professionally serve the complex AC/DC power supply with over 57 years experiences in industrial grade production. Our products are specially designed for long life time usage - over 20 years for critical load usage that is one of our successful features to fulfill customers' satisfaction. For that reason we instantly become the leader of AC/DC power supply in the market. Most of our products have been installed to a wide range industrial business such as refinery plant, power plant, etc.
Shinozawa Corporation does seriously care about global warming and environmental issues. Thus, we are currently researching and developing on a renewal energy system which is PV/wind charger controller and inverter. Our goal on this mission is to save world energy and protect the environment for our next generation.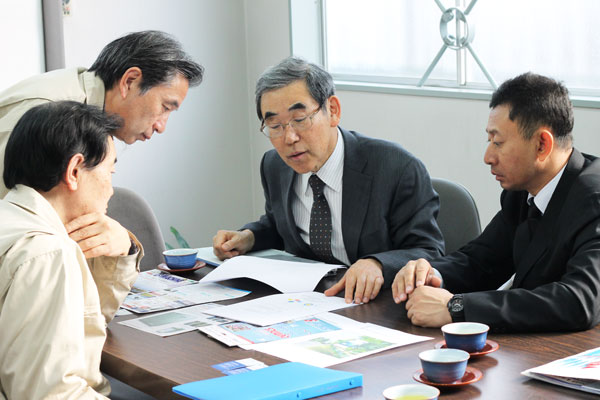 Company's vision
"To be an environmental friendly leading in reliable power source"
Shinozawa Corporation was established in 1953 at Meguro , Tokyo. Our profession is to design and produce DC/AC power system supply for industrial application. Since 1953, we have our products constantly installed in Japan railway, nuclear power plant, telecommunication system, air transportation, etc. Until now, we also enabled to provide OEM to battery suppliers all over Japan whether domestic usage or exportation.
Due to our reliable quality products and high responsibility on the duties, we are able to obtain trustworthiness from all costumers both industrial sector and market. As a fact of business's growth, we are now extending our plant and service office into other significant areas, in order to be more internationally and productively response to costumers' fulfillment. It can be demonstrated from the gradual growth of the company below;
1953 Establishing first plant at Meguro , Tokyo
1964 Moving to new plant in Yokohama
1967 Building a new plant for cabinet manufacturing.
1973 Extending production to second plant.
1985 Co-operating with Singapore distributor for sales & service centre.
2005 Co-operating with Thailand distributor for sales & service centre.
2008 Establishing Shinozawa Thailand to provide products & services in Asia.