We distribute and install AC/DC UPS, rectifier/charger batteries for an enormous number of industry and business all over the country and oversea. Besides, we are capable to provide DC power supply from 10A to 3000A with specific voltage for input and output in order to reach all customers demand. As a result of having mainstreaming locations for our factories that are situated in both Japan and Thailand, our products and services have become well known within Asia and all over the world.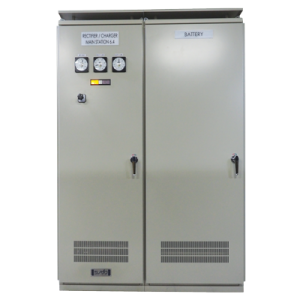 Rectifier / Charger
With long experience and understand the electrical behavior. We designed the rectifier/charger to supply for most critical equipment to ensure uninterrupted power during engage the systems. Our rectifier/charger was designed for long life operation with life expectancy 20 years. The part of rectifier/charger selected by reliable supplier's spare part and over size for long operation. This systems can be parallel operation to increase capacity or parallel redundant.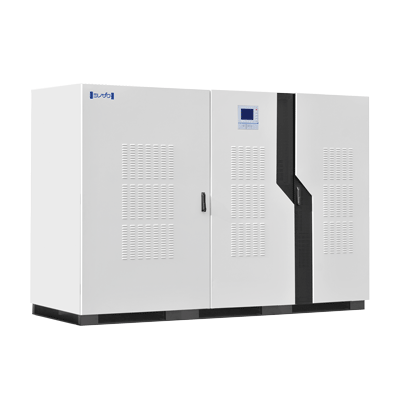 UPS
Completed range for commercial usage and industrial application
Advance SCR rectifier with IGBT inverter to maximum performance
Maximum capacity up to 3000kVA with N+1 parallel function
Long life parts low maintenance cost to reduce yearly expenses
Compact size reduce installation space low heat generation
Software interface for remote monitoring via all network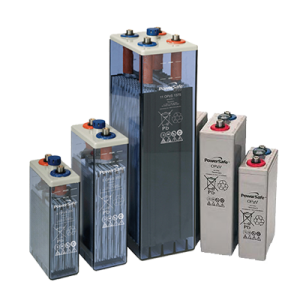 Industrial Battery
On beside of rectifier battery is need to storage the power and supply during power failure. We're supplied variety brand and type of battery. The customer who need VRLA , Vented Lead-Acid or Ni-Cd battery we able to supply all of them and will be customize the rectifier for comply with charging voltage. The batteries are complicate to setup for ensure the life of battery then let us customize it for you to complete the environment need of battery.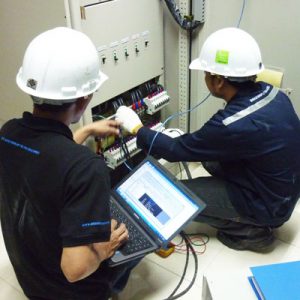 Preventive Maintenance Service
UPS / Charger / Battery maintenance service
Service for plant shutdown maintenance or yearly maintenance
Maintenance with online or turn off machine as customer available
Fully support documents after maintenance by hardcopy or soft file with cloud service
Summary and training after done of maintenance for result of testing
Working with special tools to get for all necessary data need from equipment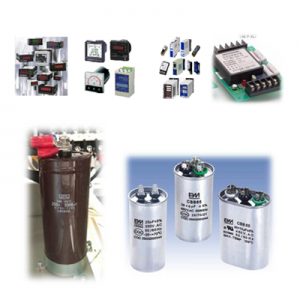 SPARE PART
Most of old systems the spare part may obsolited our service is provide seeking for obsoleted spare?part or modify product to apply new model of spare part.