INDUSTRIAL GRADE RECTIFIER/CHARGER
With long experience and understand the electrical behavior. We designed the rectifier/charger to supply for most critical equipment to ensure uninterrupted power during engage the systems. Our rectifier was designed for long life operation with life expectancy 20 years. The part of rectifier selected by reliable supplier's spare part and over size for long operation. This systems can be parallel operation to increase capacity or parallel redundant. Most of important customers installed industrial rectifier due to the system will be continuous operation and not accept to breakdown.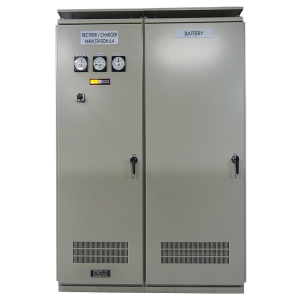 Indoor Industrial Grade Rectifier Charger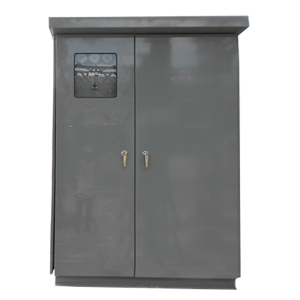 Outdoor Industrial Grade Rectifier Charger
SAN-SERIES RECTIFIER/CHARGER
To reduce investment cost which is the load may not important and allow to interruption. The semi-industrial rectifier was designed under industrial rectifier concept. The non-important section may apply commercial part to reduce production cost. By anyways this systems can be continuous operation up to 10-15 years under suggested environment.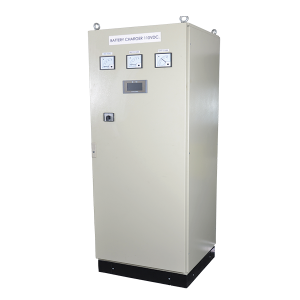 MOBILE RECTIFIER
Those of engineering or maintenance team they need to supply the DC Voltage in case of emergency. We designed and produce the mobile rectifier with light weight easy to moving for plug in at critical site anytime. The mobile rectifier we designed to separate the system for convenience on moving and assembly at site before operation.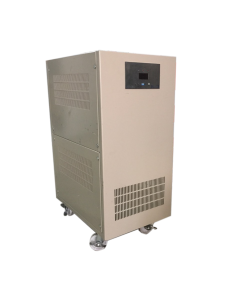 PLATING RECTIFIER

Rectifier with reliable price and compact designed. The plating siutable for Acidic copper, Alkaline copper, Multi-layer nickle, Chrome, Zinc, Gold, Silver, Indium, Rhodium, Anodizing, Electrolysis degreasing and single or double-clad plate printing process.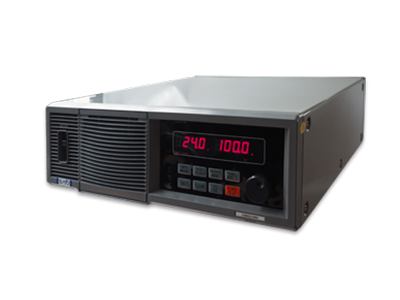 CONTROL LIFTING MAGNET

??? System in which the lifting magnet is over excited by fully arcing the thyristor on the positive exciting side for a fixed period of time when lifting scrap, work efficiency is improved with increased, lifting load and shortened current rise time.