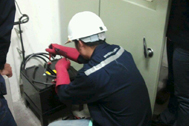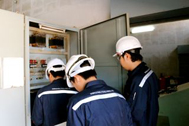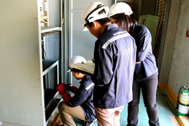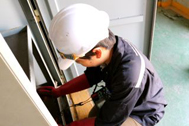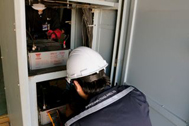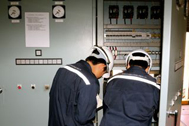 UPS, RECTIFIER/CHARGER CHECKING REPAIR AND MAINTENANCE
Most of old system the spare part is obsoleted and complicate to repair. We are expert in this system and provide service for maintenance checking or modify to extend the service life. Please consult us for your existing system to verify that the system still reliable.
BATTERY MAINTENANCE AND CAPACITY TEST
The life of battery will be decrease year by year. To verify the batteries are in the normal condition and can be supply the power during power failure. We have to check the capacity by expert service engineer and specific tools. Those of them can be done by us on your demand.
?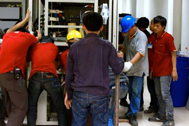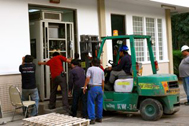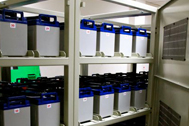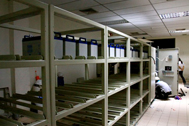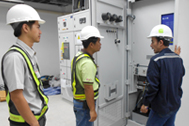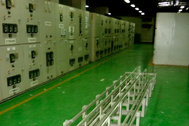 UPS, RECTIFIER/CHARGER BATTERY REPLACEMENT AND INSTALLATION
After the end of life the batteries need to replace for a new system we have trained engineer to done this job for make sure the battery installation under correct and environment.